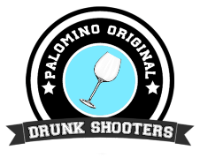 ➡ General Information ⬅

.The Drunk Shooters was founded by Shiadani in March 2013.
Drunk Shooters is a group that was founded in SA-MP around 2013 and we had been a great and friendly group there. Now we're moving to FiveM with the same purpose. We all respect RSM admins and follow the rules. We are open to kick all members that hack, abuse, cheat, etc. You will find that unlike other groups, every member in Drunks will be very welcoming to newcomers. Many of us love to chill, talk about random shit, but we still DM, GZ, and gwar a lot so you'll never be bored.